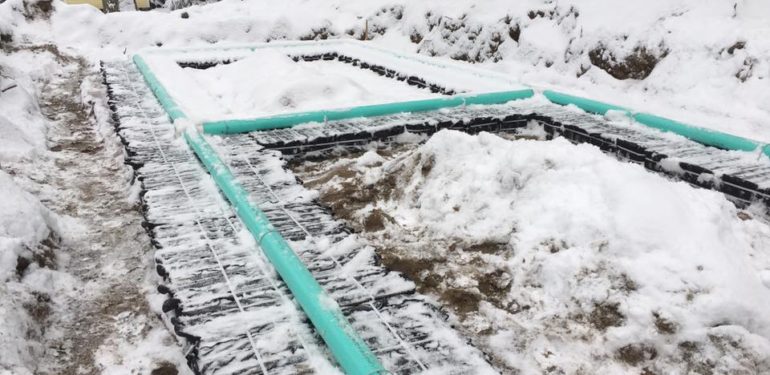 January is almost over already and spring is officially 49 days away!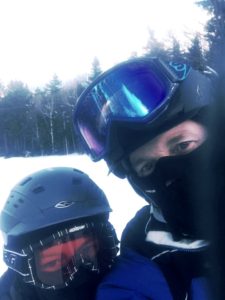 We took a little family time and welcomed in the New Year Grenon style…skiing!
We've been doing some work, cleaning & maintaining our equipment and working on our continued education this January.  It feels like the winter is cruising by and we're excited, as 2017 is looking to be another busy year working with fantastic clients on interesting projects.   Of course we're hoping for at least a few more ski days first though!
Looking for a little gardening design inspiration…
One of our favorite landscape design teams, Samantha & Neil Best of Magma Design Group, will be giving a presentation 'Stems and Stones: A Love Story' on Sunday, February 19th from 1-2 at the Towerhill Botanical Garden.  To learn more and register, click here.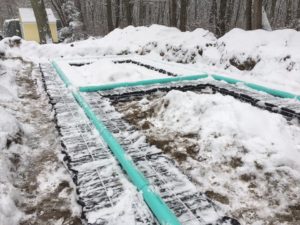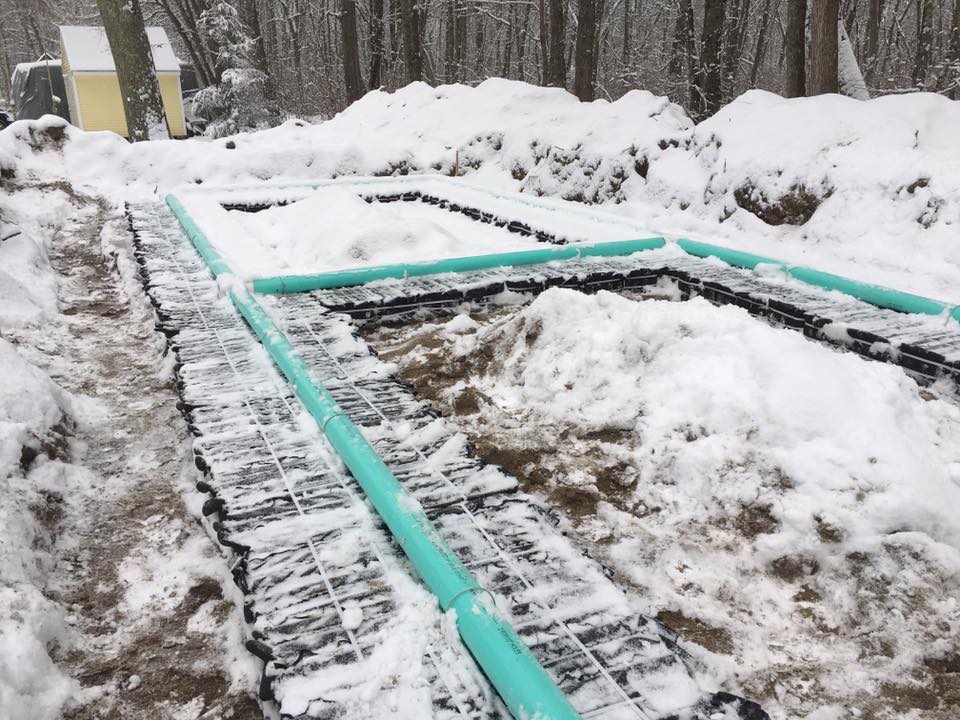 It hasn't been that bad and we've still been able to work a bit – after shoveling the 1″ of snow off this Eljens that we installed the previous day…we were able to finish up, get it inspected and cover it up before the next snow came!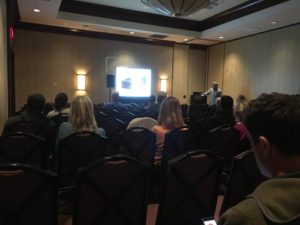 A little continued education?  Yes!  We always look forward to the RINLA (RI Nursery and Landscape Association) Annual Meeting and this year didn't disappoint!
If you haven't been following us on Facebook, you might want to!
With gratitude,
Scott and the Grenco family